Track Name
Snow Depth
Track Rating
Roata 1
80 cm
 

 

 

 

Roata 2
80 cm
 

 

 

 

Rainer 1 (Roata 3)
40 cm
 

 

 

 

Blue Slope (Roata 5)
70 cm

 

 

 

 

 
Cavnic
Feels like: 13°C
Wind: 12km/h SE
Humidity: 45%
Pressure: 1021.7mbar
UV index: 5
News 03.02.2019
All slopes are open
All lifts are operating: chairlift Roata 1, skilift Roata 2, skilift Rainer
❇Ski and snowboard lessons are available stating with 1 december. Bookings for ski lessons: +40732900777 [email protected]
❇You cand book your room at +40731818199 email [email protected]
Keep in touch!
Last ski day from this season is 31.03.2019
10.03.2019-end of season (31.03.2019):
- monday-thursday 11-18
- friday 10-20
- saturday 9-20
- sunday 9-19
Slopes will be closed for this season after 31.03.2019
Offers
From 480 lei/pers 3 nights, 2 days skipass: Check in: Sunday, Monday or Tuesday
From 620 lei/pers 4 nights, 3 day skipass: Check in: Sunday or Monday
From 740 lei/pers 5 nights, 4 days skipass: Check in: Sunday or Monday
Good to know
Price is for accomodation at Vilele SuperSki in double rooms without balcony
Skipass are with unlimited points
Offer is available all winter season, excepting 02.12.2018-12.01.2019 and 01.02.2019-10.02.2019
Skipass is not included in the price at check in and check out day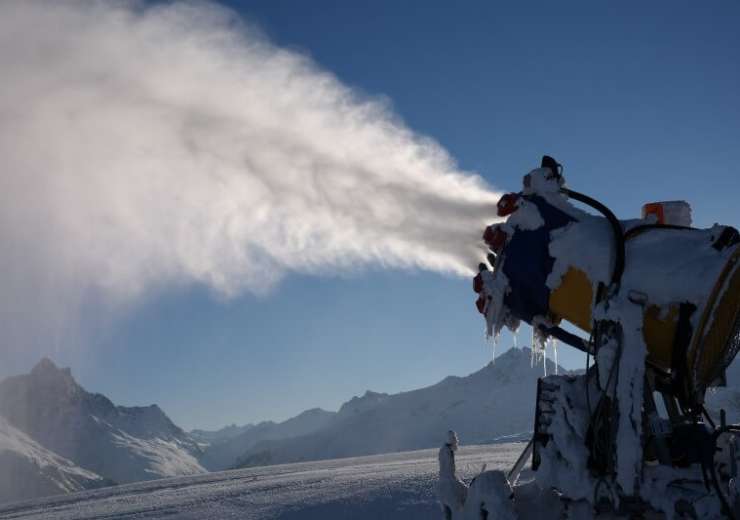 The artificial snowmaking system has been upgraded so we can start generating snow starting with November.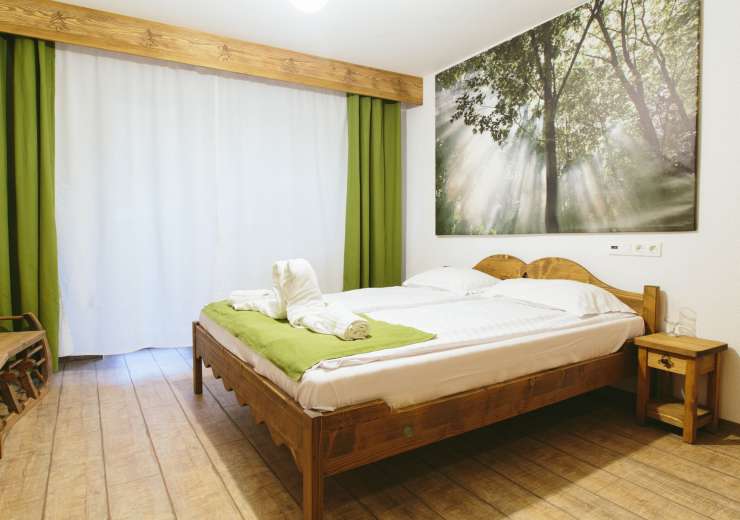 All double rooms at Hotel SuperSKi were refurbished with new parquet floors and new wooden furniture.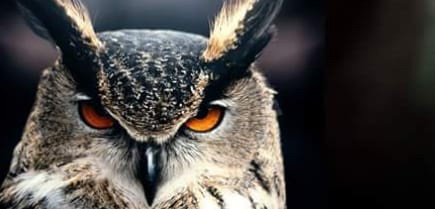 GufoBar Apres Ski awaits you at the top of the chairlift. That's the perfect place for relaxing with panoramic mountain views.
Ski
School
SuperSkiCavnic offers you the most friendly ski school featuring beginner's ski lift, special beginner's area, and a friendly team ready to train anyone, at any ages.